Much like the modest veterans it honors, Veterans Day tends to quietly arrive and exit before the general public even takes note. Veterans Day is November 11. Are you ready?
With the inspiration and information held in this edition, you can be ready and able to encourage the veterans in your path. This should be a priority for every American.
It is time to honor and thank our nation's heroes. So many heroes are humble. They often look into the distance and say the real heroes are the "ones who didn't get to come back home."
When veterans say that to us, we frequently try to reply with this affirmative fact: We believe that all of the men and women who were willing to risk their lives for the sake of our freedom and safety are heroes.
As millennials on a mission, we are passionate because our veterans urgently need our appreciation and encouragement. Post traumatic stress, depression, and suicides are on a tragic rise among veterans of all ages. In addition to professional help, every honorable veteran deserves our encouragement, appreciation, and prayers -which make a big difference! Most Americans want to encourage veterans, but they don't know how. We make it easy for busy families to honor heroes. And it warms our hearts to hear how much it means to veterans and their families.
Please join us and let us make it easy for you to reach out to veterans. Reaching out may even help to save a life of a veteran who fought for our lives. Scroll down to see ideas on how you can thank veterans including how to participate in our latest
Virtual Parade for Heroes
.
This Veterans Day, do not let it go unnoticed. Do not let any veteran enter and exit your path without your acknowledgement. Thank them. Share a gift with them. Pray for them. (Join our prayer group at
PrayingPals.org
.) Take time to thank them. And take time to thank God for them.
God bless you,
Carrie Stoelting and Stacie Stoelting Hudzinski
Sisters and founders of Unite the USA
P.S. You might see or hear us on one of your favorite radio/TV shows as we do another national media tour to promote our latest mission to honor heroes. Please pray for us as we seek to give tribute where tribute is due and to share God's love with heroes across the nation. Thank you!
"Never in the history of the world has any soldier sacrificed more for the freedom and liberty of total strangers than the American Soldier."
- Zell Miller
"But those who wait on the Lord shall renew their strength; they shall mount up with wings like eagles, they shall run and not be weary, they shall walk and not faint." -Isaiah 40:31
A Perfect Song for Veterans Day
Here's a powerful song called "Colors" sung by the Oak Ridge Boys. The song captures the meaning of serving our country.
We appreciate the Oaks for their heart for our nation's heroes and their work to honor them. Joe Bonsall, the tenor, is the son of WWII veterans Joseph and Lillie Bonsall. He has endorsed our work as well.
2021 Veterans Day Virtual Parade for Heroes
Updated 11-09-2021 This year, we have seen a harsh surge of post-traumatic stress further triggered by the horrifically handled exit of troops in Afghanistan. The painful ripple effects have extended to veterans and their loved ones.
We need to encourage and support our veterans and current servicemen and women more than ever. Many heroes wrestling with post-traumatic stress do not like being in crowds. Many heroes also suffer from injury-related and/or age-related mobility issues. Therefore, we are hosting another Virtual Parade for Heroes this Veterans Day so that
every hero can be honored
. We are planning another v
irtual parade to honor our heroes this Veterans Day
.
To be included in our next Virtual Parade of Heroes, please e-mail us the hero's name, picture, and service information by November 11 to
info@unitetheusa.org
. The virtual parade will then be published near Veterans Day in an online musical video virtual parade and you will be notified of its publication by e-mail.
We appreciate being able honor heroes. It means so much to us to have this opportunity to give credit where credit is due!
God bless you,
Carrie and Stacie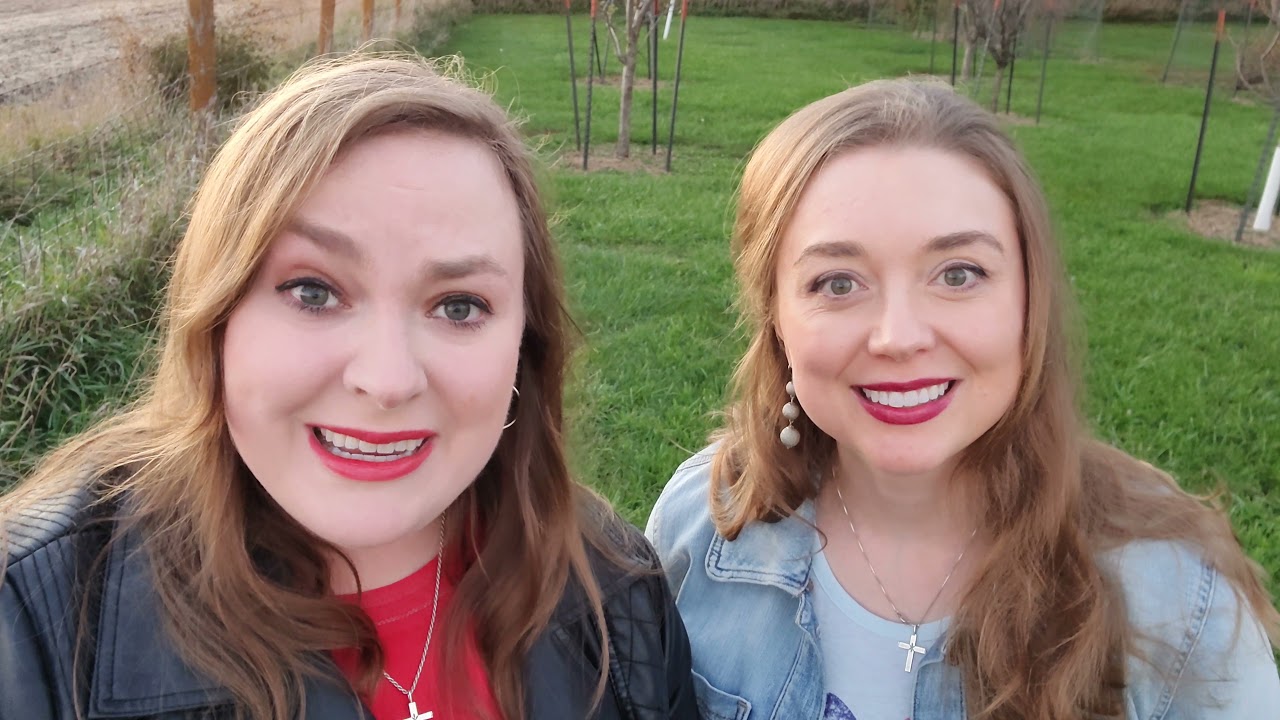 Sending Pillows to Our Nation's Heroes
We are partnering with Project Pillows of One Touch Awakening. After the horrific living nightmares experienced by heroes who served in Afghanistan in particular, we feel strongly about reaching out in a way that helps them have reminders of our prayers when they sleep:
Project Pillows of One Touch Awakening
will send a pillow to a hero. It is a beautiful way to remind our heroes that we're praying for them and that America has not forgotten them. Send your loved one's name and address to us at
info@unitetheusa.org
and we will connect with Project Pillows who will send them a pillow.
Project Pillows volunteers are thankful for an opportunity to support our troops in a tangible way. We meet to assemble care packages, mindful of the difference these make when they arrive in the war zone.
Sending a hug with every pillow...
"Every pillow I put into a box to mail, I sent a hug with it. The whole time I was working on these, I kept thinking we are packing these boxes and the next person who opens them will be a soldier who is fighting for our freedom." – Becky, Project Pillows volunteer
Unite the USA's
Featured Veteran of the Month: Leo Thorsness
Leo Thorsness, Medal of Honor, Vietnam War
1. This Veterans Day we are ensuring every veteran has a way to be given honor & respect by doing another "Virtual Parade for Heroes". If you're a veteran, we thank you. God loves you and so do many Americans! To be in the virtual parade, e-mail us your hero's service info and picture at
info@unitetheusa.org
!
Learn more here:
https://unitetheusa.org/honoring-our-heroes/parade/
2. Be sure to set aside time to thank our heroes. Thank them in person, on the phone, in a card, or through an e-mail.
3. During the summer months, many veterans and servicemen and women march in local parades. A good time to reach out and thank them is after the parade. Watch for their military distinctions on their jackets and hats. Just earnestly thank them. They will appreciate your appreciation.
4. Don't forget our hospitalized heroes or elderly veterans in nursing homes. Send a colorful card, send a gift, or stop by and visit. Note:
In God We Still Trust
and
Unite the USA
make great gift ideas! :)
5. Invite a veteran to dinner, send a gift card to their favorite restaurant, or order/deliver a meal for them. Take him or a her a gift. Just do something to show that you care and that you are grateful for their service.