Celebrate Independence Day and Freedom
Instead of focusing on the hateful, it's time to be grateful to God for our country's veterans who fought for freedom and justice for all.
The challenges of 2020 can be used to either distract us by darkness or to shine brighter and grow us in our faith, fortitude, and passion for freedom and justice for all. We choose the latter.
We must be ever-diligent to maintain our perspective to be prayerfully proactive and not fearfully reactive. We must not neglect to still thank God for the blessings of our beautiful country. And we must continue to thank God and thank veterans for our freedoms. Our blood-bought, priceless freedoms...
Fellow Americans, it's our turn to work hard and protect freedom. As President Reagan aptly said, "Freedom is never more than one generation away from extinction. We didn't pass it to our children in the bloodstream. It must be fought for, protected, and handed on for them to do the same,or one day we will spend our sunset years telling our children and our children's children what it was once like in the United States where men were free."
Now is the time to take action to keep our country free. For inspiration, we encourage you to read the
Declaration of Independence
this July 4th. Remember our brave Founding Fathers who sacrificed everything and risked their lives to open wide the gate for us to live in freedom. We must never take that for granted.
Today, we also need to remember and honor our present heroes. America's servicemen and women and our honorable veterans deserve recognition. Think about those who served in the past and those who never came home. It's thanks to those brave Americans that we live in freedom today. We're honoring veterans and current servicemen and women through the
July 4th Virtual Parade for Heroes Part 2
. Please see below for details!
While it's true that there is much to be alarmed about concerning our country's direction, we are not in a panic. We know that God remains on the throne. With Him, all things are possible. Pray and get busy with good actions instead of only having sad reactions!
Psalm 47:8 attests, "God reigns over the nations; God sits upon His holy throne." Yes! God reigns higher than any high-profile official. His Word remains the final word.
May we all say with heartfelt conviction, "In God we trust!"
God bless you always,
Carrie Stoelting and Stacie Stoelting
Sisters and founders of Unite the USA
Since COVID-19 cancelled parades across the country over Memorial Day and July 4th, we created a "virtual parade" to honor veterans instead. Veterans and military families can submit pictures to us of their loved ones who served by emailing us at
info@unitetheusa.org
. We will post it on our web site, on Unite the USA's social media, and in a musical video virtual parade to honor him or her.
1. To be included in the weekend of July 4th Virtual Parade of Heroes Part 2, please e-mail us the hero's name, picture, and service information by July 5th to
info@unitetheusa.org
. The virtual parade will then be published in an online musical video virtual parade and you will be notified of its publication by e-mail.
2. In addition to the online musical video virtual parade, we will also post the pictures and tributes on our web site and on Unite the USA's social media in order of receipt.
3. You will be notified via e-mail when your hero's tribute and picture are posted on our web site and social media.
We appreciate being able honor heroes. It means so much to us to have this opportunity to give credit where credit is due!
God bless you,
Carrie and Stacie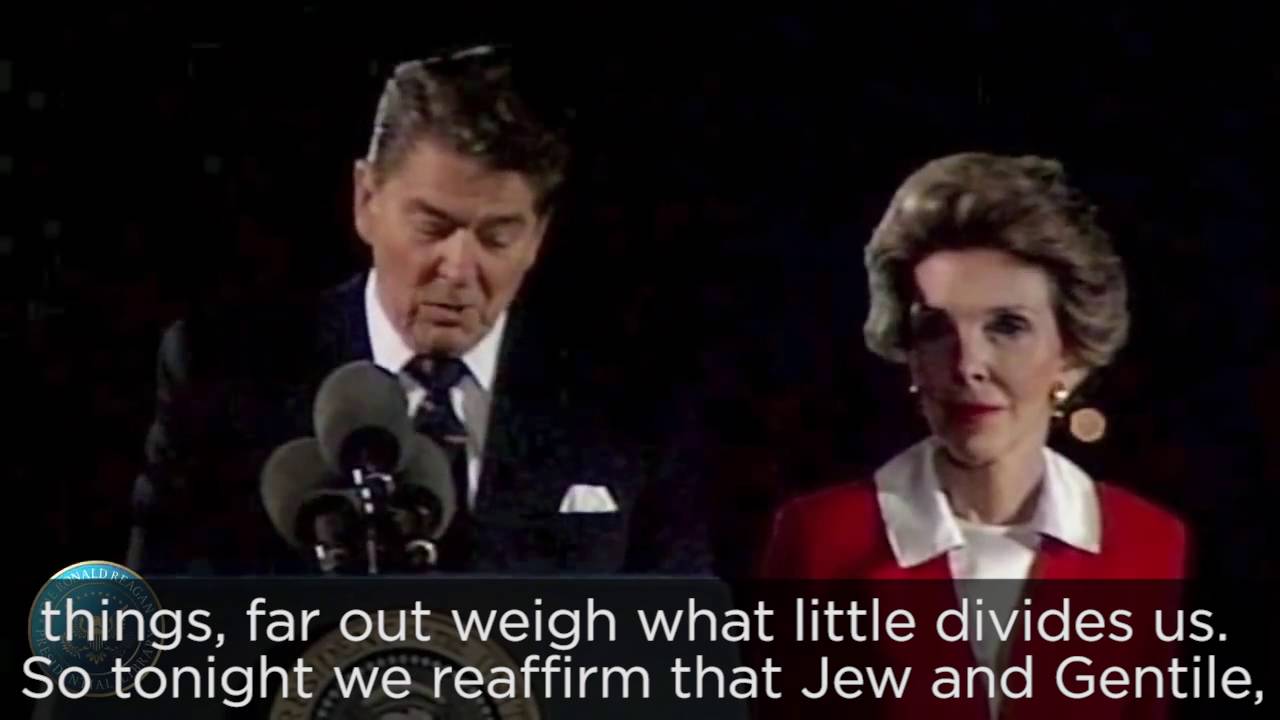 Video clip of Ronald Reagan's speech from July 4th, 1986
Carrie and Stacie are busy sharing about their July 4th Virtual Parade for Heroes Part 2. They appreciate your support and prayers. Here are a couple of media appearances for this week:
1. American Family Radio interviewed Carrie and Stacie on
Today's Issues
.
Click here
to listen to the interview at the 33 minute mark. (Their interview is about 10 minutes.)
2. Set your DVRs for Saturday, July 4th! Stacie and Carrie will be on America's News HQ on the Fox News Channel. They hope and pray that their positive message will encourage all Americans while honoring heroes in 2020.
One Touch Awakening's Project Pillows
We appreciate and respect Susan Hafner founder of
One Touch Awakening
. Her ministry sends pillows to people in need of comfort and encouragement. We so appreciate Susan for recently sending us books and pillows and for all of her encouragement. She is an amazing lady!
Did you know our troops are deployed without a pillow? But with your help, newly deployed troops are now receiving a pillow from the inspiring work of One Touch Awakening's
Project Pillows
. In partnership with Operation We Care, One Touch Awakening is making a difference to our troops fighting for our freedom in Afghanistan and Iraq. Along with providing physical comfort, each time these troops lay their head on their One Touch Pillow, they can be assured they are being supported with prayers from home. Learn how you can help
here
!
Unite the USA's Featured Veteran of the Month:
Nicholas Oresko
Young People Become Voters: Be Sure They Hear from You.
Young people become voters. How can families educate and encourage their kids to be active citizens? We advocate the below tips:
1. Encourage young people to talk with veterans and learn directly about their experiences and sacrifices on the battlefield and home front.
If America's youth would gain an understanding about the great sacrifices made to keep them free, they would appreciate our country and our veterans.
2. Educate in a positive direction.
Don't assume that young people have heard the truth about history and current conditions in other oppressed countries.
Many young people have received one-sided educational perspectives which do not expose the dangers and sufferings of Communism, dictatorships, and other forms of oppression in other countries. They need to understand what makes America special. Educate the young people in your life about the wealth of opportunities and advantages that are available in America. Watch documentaries about third world countries and countries under tyrannical law. Or, if possible, visit a less privileged country. That way, America's youth will value freedom and opportunities in a new way.
3.
Have young people visit historical landmarks to discover the continual pursuit of life, liberty, and justice for all.
It will make America's history "come to life." That way, they will appreciate our nation's heritage on a personal level and infuse them with a passion to also pursue life, liberty, and justice for all.
4.
Encourage young people to read the
Declaration of Independence
and the
U.S. Constitution
.
Explain the meaning of each document and allow them to appreciate the documents for themselves.
5.
Help America's youth become active citizens.
Show them how they can make a difference in America. Educate the young people in your life about government practices and take them to political meetings and to your State Capitol.