Passing On the Torch of Liberty
By Carrie Stoelting, OD
Stacie Stoelting Hudzinski Oh, how we'll miss that familiar amazing voice. Yes, we can't remember a time without his voice coming through the speakers in our family car. When we were kids, we listened to Rush Limbaugh on WHO 1040 and elsewhere throughout the country. It was simply a familiar and expected part of most family road trips. We listened in the back seat and grew in our understanding that there exist many perspectives not adequately addressed in major media. Major media markets tend to share imbalanced portrayals of politics and ignore certain policies needed to ensure the rights of every American to be thoroughly free. And that's what our family desired: Every American should be free and respected as someone created in the image of God.
Rush gave a microphone to the unheard. He wasn't perfect, but he was himself. And he did a lot of good. Yes, a lot of good. Some of the good things he did were not published, in contrary to his very expressive on-air flare and excellent presentation of his show.
Rush was a voice in the desert speaking truth across the airways. We learned about how the Constitution was shaped and how that applies to us today. We miss him already.
Rush was very vocal in speaking out against the dangers and inhumanity of Communism. He was passionate about why freedom is critically worth defending. Thanks in part to Rush, we grew up hearing about the power of freedom and the dangers of tyranny. In addition, he had great respect for our current military and veterans and taught his audience about why they deserved to be honored.
It's a historical loss for our country: Rush was essentially the founder of conservative talk radio. He served an important role to give voice to those otherwise muted by certain media.
Contrary to lies spread about conservatives, radio hosts such as he were able to vocalize the truth that there are conservatives who love all peoples, love God, and love our country while desiring full freedom and justice for all.
His forum and authority on conservatism shaped the views of a new generation. Rush was well respected for his patriotism and achievements to promote freedom. In fact, last year he was presented with the Presidential Medal of Freedom, the highest award for a civilian.
His Best Decision
During one of his final programs Rush said,
"I have a personal relationship with Jesus Christ. It is of immense value, strength, confidence and that's why I'm able to remain fully committed to the idea that what is supposed to happen will happen when it's meant to."
We're thankful to know that Rush accepted Jesus Christ a few years ago so this is not the end. He is alive in heaven with Him right now and that is a comfort. Please join us in praying for Rush's widow and family as they miss him.
Rush was a man who wasn't afraid to speak his mind -whether you agreed with him or not. He understood and embraced the meaning of freedom of speech as defined in the First Amendment of the U.S. Constitution:
"Congress shall make no law respecting an establishment of religion, or prohibiting the free exercise thereof; or abridging the freedom of speech, or of the press; or the right of the people peaceably to assemble, and to petition the government for a redress of grievances."
Freedom of speech is part of the bedrock of our country and Rush understood that censorship threatens freedom for all. That is why Big Tech censoring what is posted on social media is dangerous. President Donald Trump, Mike Liddell, Kevin Sorbo, Focus on the Family and many others have all been censored because Big Tech disagreed with their views. Freedom is under attack when only one type of people can talk or one type of view is allowed to be expressed.
It's sad that not enough people on both sides of the aisle understand the dangers of censoring and targeting of a specific viewpoint.
Today more people should be like John Wayne and how he addressed the conflicting views of Jane Fonda. During Vietnam Jane Fonda protested and expressed anti-American sentiment. In response pro-America John Wayne said,
"I've known Jane Fonda since she was a little girl. I've never agreed with a word she's said, but would give my life defending her right to say it."
Like Rush Limbaugh, John Wayne understood the importance and need of freedom of speech.
So what can we do to help defend our freedom? Here are a few concentrated points:
1. Pray for our country.
We need revival and the power of Jesus Christ to touch and change hearts.
2. Speak and post the truth.
Share about positive patriotism. Educate others about why the Constitution should be respected.
3. Vote for candidates who support and defend the U.S. Constitution.
Consider running for office yourself.
4. Understand the importance of conservative views and how they relate to the Constitution.
5. Teach the kids in your life about what it means to be free.
Tell them about the U.S. Constitution and why conservatism matters. Educate them to deeply understand why freedom is precious. (i.e. Rush Limbaugh authored a book series for kids that teaches key parts of American history.)
At this point in the discussion, it's important to define the meaning of conservatism. Rush Limbaugh was passionate about conservatism. Why? Because he knew it equated freedom.
Here are key points on what it means to be a conservative based on William Buckley's definition:
1. We believe the God-given free will of the individual. We believe that
all people were created by God and created equal.
2.
Political freedom cannot exist very long without economic freedom.
Conservatives support a free market economy. That means we believe in allocating resources by the free play of supply and demand. The free market allows for personal freedom and constitutional government. At the same time, it is the most productive supplier of human needs.
3. The government's purpose is to protect freedoms by preserving internal order, providing national defense, and the administering justice.
4. Conservativism supports the U.S. Constitution and limited government. It holds the belief the Constitution was carefully designed by our Founders: In part, the Constitution was devised to empower government to fulfill its proper role.
At the same time, the Constitution restrains the government from concentrating and abusing power.
5.
Lastly, conservativism believes American foreign policy must be determined by this question: Does it serve the just interests of the United States?
The greatest threat against freedom in the USA is by "the enemy within". It's disturbing to observe the steadily growing number of anti-American sentiment of people both in and out of public office. In 1956 Nikita Khrushchev, the first secretary of the Communist Party of the Soviet Union, said,
"We will take America without firing a shot. We do not have to invade the United States. We will bury you from within."
Since then, like erosion, change has happened slowly and, at times, almost without notice. But Rush noticed and he sounded the alarm.
Join us in remembering Rush Limbaugh. Rush has passed the torch of liberty to us and "we the people" must speak. Join us in carrying that torch forward to speak out in the name of freedom. Together, we can make a difference and keep America free.
In Memory of Rush Limbaugh
On February 17, 2021, Kathryn Limbaugh announced that her husband and America's radio host, Rush Limbaugh, had passed away. We admire her courage in personally making the announcement to Rush's beloved audience.
Watch Rush Limbaugh's Opening
In His Final Show of 2020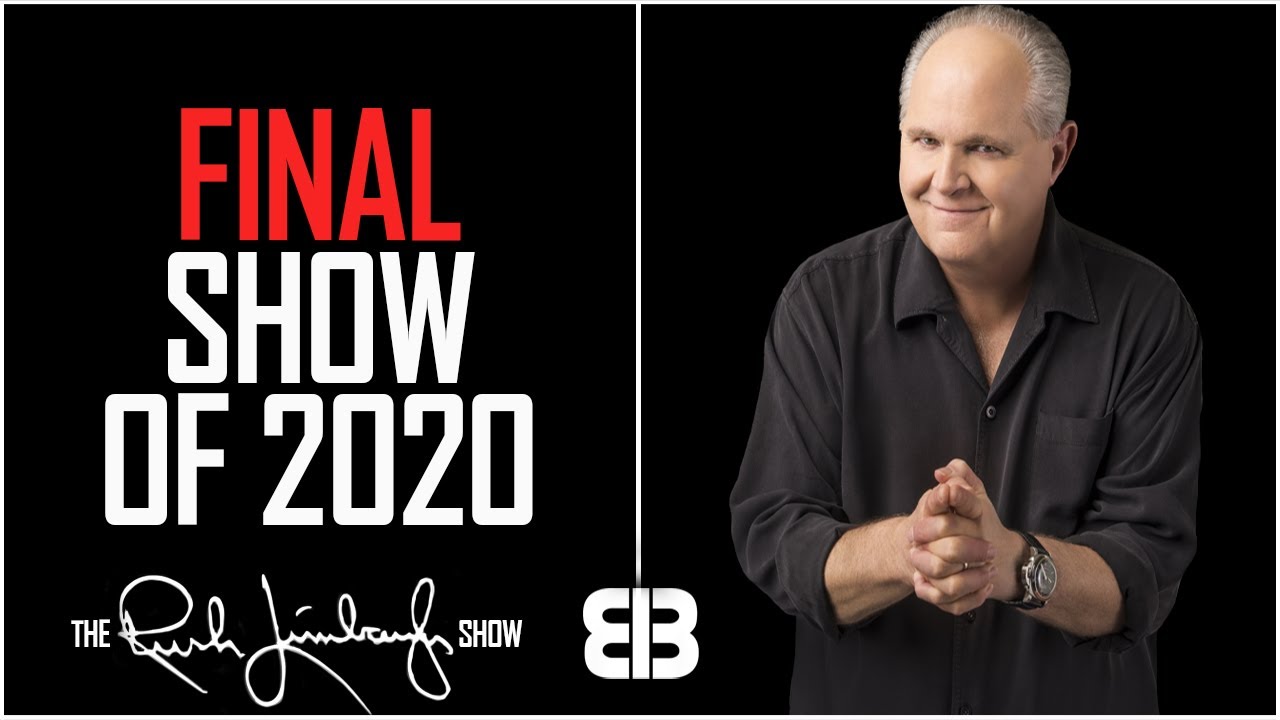 Rush Limbaugh shares powerful, inspirational words of faith and hope in his final opening statement of 2020 on his show.
"Most of the reasons people think they can't do something are reasons they've created. Everything you do is up to you. Part of life is realizing that you have much more potential and ability than you'd ever know. However, it is up to you to reach inside, face the fears, and unleash that which really drives you."
― Rush Limbaugh
Rush Limbaugh is pictured just after receiving the Presidential Award of Freedom.
"Be strong and courageous. Do not be afraid. Do not be discouraged for the LORD your God will be with you wherever you go."
Joshua 1:9
Unite the USA's
Featured Veteran of the Month:
Salvatore Giunta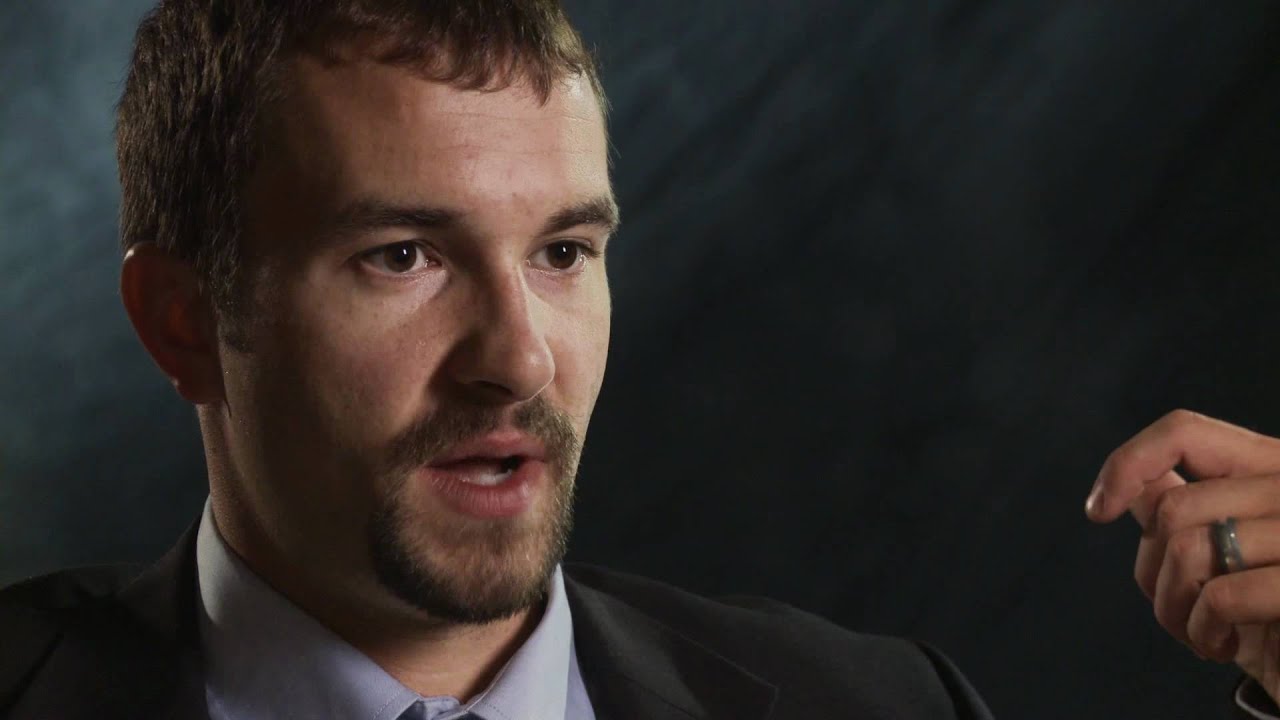 War in Afghanistan Medal of Honor Recipient
(Salvatore is originally from our home state of Iowa.)